There are little fragments of history scattered throughout Oya.
For example, the spot on the side of the road that resembles a station platform seen from below used to be a platform, used by the freight trains that carried the Oya stone.
Though the tracks have disappeared beneath the road, there used to be a railroad running through Oya.
In Meiji 29 (1896), tracks were laid to allow for people to push trolleys & wagons, & at the beginning of the Taisho era, a light railway was opened between Arahari & Tsuruta, for steam trains to pull the wagons.
As a side note, various stations have since been repurposed. Arahari station, which once served as the entrance to Oya, is now the Shiroyama District Citizen Center, Kawarazaku station has become the Kawarazaku Children's Park, & Tateiwa station has become Tateiwa Children's Park.
It might be fun to draw a rail map in your mind as you explore.
Photo from Oyaishi Sekizai Kyodo Kumiai (Oya-stone cooperative)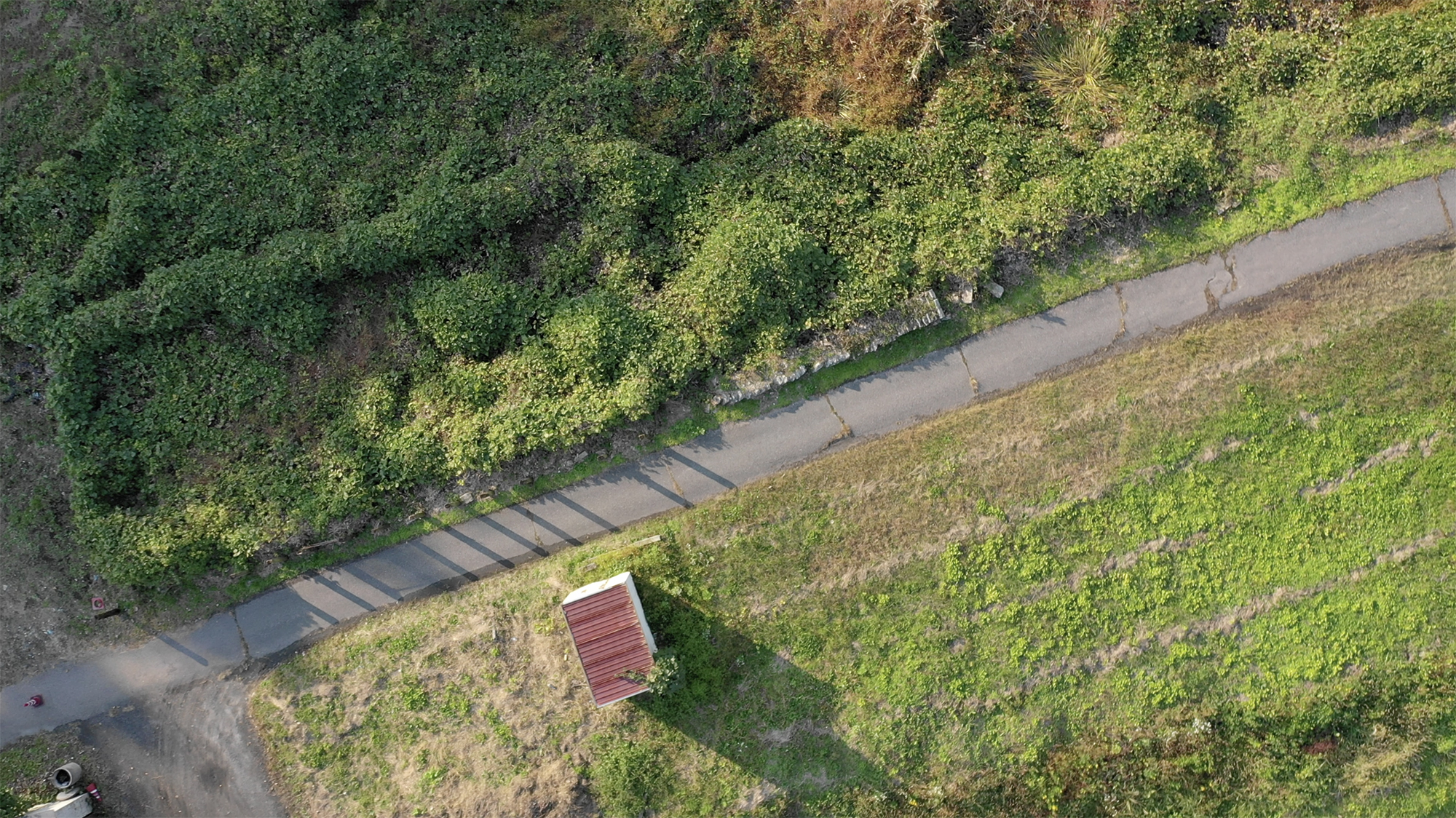 [Video] Click here to watch a reproduction of Arahari Station.
[Video] Click here to watch a reproduction of Kawarazaku Station.